Frenchpark Street, Belfast, alert was hoax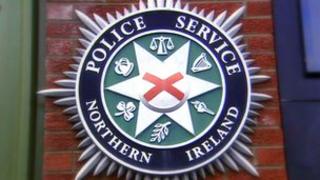 A number of families were moved from their homes due to a security alert in south Belfast on Friday night.
It followed the discovery of a suspicious object in Frenchpark Street.
Olympia leisure centre was opened to accommodate the affected residents.
After the object was examined by Army bomb disposal experts the alert was declared an elaborate hoax.