Irish constitution body holds first meeting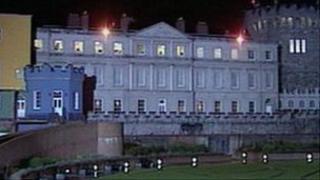 The first meeting of the Irish government's Constitutional Convention got under way at Dublin Castle on Saturday afternoon.
The body was established by the government to examine proposed changes to the constitution.
The convention is made up of 100 members.
They include chairman Tom Arnold, 29 members of the Irish parliament, four members of the Northern Ireland Assembly and 66 citizens.