Judgement reserved on Robert Rodgers over 1973 murder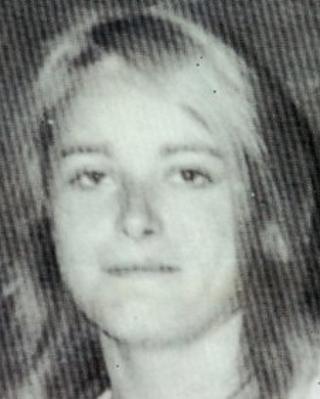 Judgement in the trial of a convicted loyalist killer, for involvement in the sectarian murder of a teenage girl nearly 40 years ago, has been reserved.
Robert James Shaw Rodgers, 59, from Tierney Gardens in Belfast, denies murdering Eileen Doherty, 19, in 1973.
Belfast Crown Court judge Mr Justice Horner refused to 'stay' proceedings, ruling that despite the time gap Rodgers could still get a fair trial.
The judge said he would deliver his judgement as soon as possible.
Ms Doherty was shot three times after a taxi taking her back to west Belfast was hijacked by gunmen on 1 October, 1973.
A prosecution lawyer said that the court was entitled to draw an adverse inference at Rodgers' refusal to given evidence and that he had provided no explanation as to how his two palm prints were found in the hijacked taxi.
The lawyer accepted it was a circumstantial case against Rodgers, but claimed it was a strong case.
Killer
A defence lawyer claimed the crucial point and core of the prosecution case was the palm prints which remained untested, and evidence which should be treated with a great deal of caution.
The prosecution case, he claimed, was a crumbling edifice as there was no evidence to say when the prints were deposited. In addition other unidentified prints were recovered and the question of those remained unanswered.
Rodgers, who was convicted in 1975 for the sectarian murder of an 18-year-old north Belfast youth, was released on continuing bail.
The court had heard that Ms Doherty had been visiting her then fiancee Alex McManus who lived just off the Ormeau Road area when she went to the depot of Atlas Taxis at about 22:45 BST on Sunday, 30 September.
There were two other men in the depot also waiting for a taxi, and the firm's owner, John Sherry, since deceased, said he would take all three at once but as he drove along Annadale Embankment, one of the men "pointed a gun at his head" and hijacked the taxi.
Although Mr Sherry and Ms Doherty managed to initially escape, the killers later caught up with the teenager.
A witness who was cycling in the area saw a man get out of a car and grab her by the arm. He then heard "three or four shots" before the man ran back to the car, which then sped off.