Algeria hostage Belfast man Stephen McFaul back home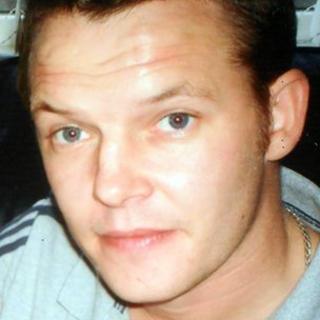 Belfast man Stephen McFaul, who survived the Algeria hostage crisis, has now returned home to his family.
The 36-year-old electrical engineer released a statement through the Police Service of Northern Ireland.
He said his thoughts were with those who had lost loved ones and to those families who were still awaiting news.
At least 37 foreign hostages from eight different countries were killed at a remote gas plant in the Sahara which was seized by Islamist militants.
Mr McFaul managed to escape on Thursday after his captors' jeep crashed.
He was the only worker from Northern Ireland among those taken hostage.
It has emerged that at one stage explosives were place around his neck by his captors.