Northern Ireland Assembly members get science lesson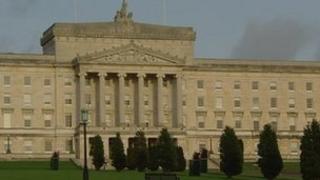 Assembly members might feel like they are back at school on Monday when they are given copies of a book called Geek Manifesto at Stormont.
It is an attempt to inform them about the importance of science.
The books are being handed out by campaigners as part of an effort to promote the subject.
They are concerned there are too many MLAs with arts or social science qualifications who do not know enough about science or its importance.