Jaroslaw Lewandowski killed in Newry road crash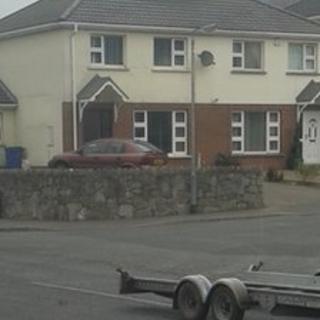 The cyclist who died in a collision in Newry, County Down, on Wednesday has been named as Jaroslaw Lewandowski.
The crash, which involved a bicycle and a white Citroen van and trailer, happened on the Old Warrenpoint Road shortly before 11.30 GMT on Wednesday.
Mr Lewandowski, from the Newry area, was 27.
The police have appealed for anyone with information to contact them.