Presbyterian general assembly to meet in Londonderry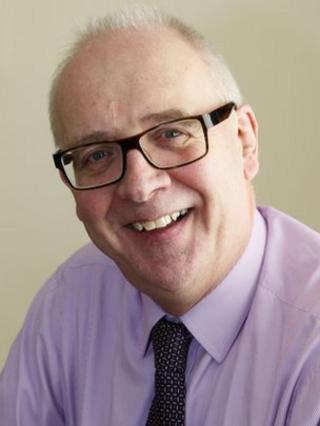 The Presbyterian general assembly is to meet in Londonderry for the first time in 80 years.
About 1,000 delegates from across Ireland will take part in the four-day assembly to be held in and around the city's Millennium Forum.
The decision to hold the assembly in Derry was taken to mark its year as UK City of Culture.
The assembly is due to open on Monday evening with the installation of the new moderator, Rev Rob Craig.
He succeeds Dr Roy Patton and will chair the general assembly in his home city.
Two years ago, the general assembly took the decision to meet there to mark Derry's year as UK City of Culture.
It is the first time in 22 years that the assembly has met outside Belfast and it was 1933 when it last met in Londonderry.