Catalytic converters worth £25,000 stolen in Derry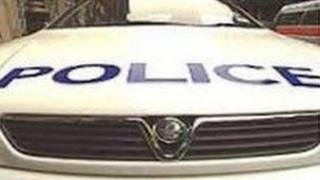 Police in Londonderry are investigating the theft of £25,000 worth of catalytic converters from a yard in an industrial park in Campsie.
A police spokesperson said thieves cut through a fence to get into the yard.
They then removed the converters from 10 vans parked there.
The theft took place sometime between 17:00 on Friday and Monday morning.