Two arrested in Belfast over money-laundering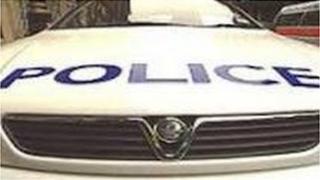 Police investigating money-laundering and insurance fraud have arrested a 28-year-old man and a woman aged 55 in Belfast.
Ten other people have already been questioned by police. Three were arrested last week and another seven were arrested in May.
The ten have been released on police bail pending further inquiries.
Detectives from the Organised Crime Branch said the investigation was expected "to continue for some time".