Craigavon retail development sold for almost £12m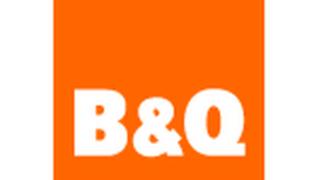 A retail development in Craigavon, County Armagh, which is leased to B&Q, has been sold for almost £12m.
The store was sold by Portadown-based Turkington Holdings to a Jersey-based property fund, the Bishopsgate Long Term Property Fund Unit Trust.
The 84,000 sq ft development is let to B&Q until 2026 at an annual rent of £1m.
The sale price of £11.9m surpassed the asking price of £11.45m.
Last month Turkington's sold a Newry development, which is leased to Tesco, for more than £30m.
Other Turkington properties currently being offered for sale include properties let to Tesco and Halfords in Craigavon.
The major trend in Northern Ireland commercial property in recent years has been for local investors to sell to UK-based funds and institutions.
Those big UK investors had sold most of their properties in Northern Ireland in the period before the property market overheated and collapsed.