New police appeal on 1994 Newry child sex attack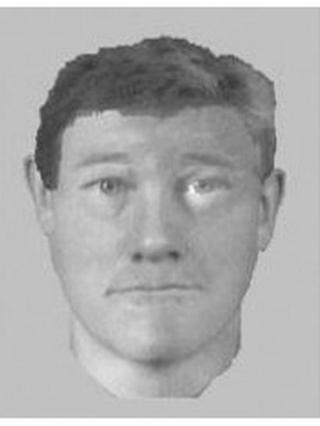 The police have made a fresh appeal over the attempted murder and sexual assault of a girl in County Down 20 years ago.
The eight-year-old was assaulted by the man in woodland near the Daisy Hill Nursery in Newry on 10 June 1994.
Police believe the attacker spoke to two boys in the grounds of Barcroft community centre before the assault.
They are keen to identify and speak to the pair, who would now be aged in their 20s or 30s.
Detectives are also keen to identify and speak to a man and woman who were walking in the Daisy Hill Nursery area in the early evening on the day of the attack.
They believe this couple may have been approached by a young boy who was distressed and asked for directions to Barcroft community centre.
The girl had been playing with a friend close to the Barcroft community centre when she was approached by her attacker, who was in his late teens or early 20s.
He separated the girl from her friend before assaulting her.
The police have appealed to the two boys and the couple to contact them on 028 38366274, or anonymously through the Crimestoppers charity on 0800 555111.