Credit Union: 2,000 Irish members meet in Belfast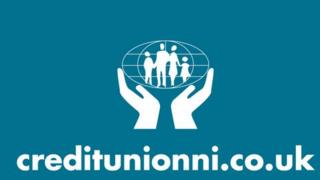 More than 2,000 credit union members across Ireland are to meet in Belfast for their annual conference this weekend.
The latest figures show that despite the struggling economy, credit unions in Northern Ireland perform well.
In the past 12 months, they have paid out £449m in loans to their members, an increase of 3% on 2012.
Membership has increased by 13,000, bringing the total for Northern Ireland to 425,000 members.
Savings have also increased significantly to £965m.
Kieron Brennan, chief executive of the Irish League of Credit Unions, said: "The theme of this conference could not be more appropriate, when we consider the possibility that, with government support, credit unions in Northern Ireland could expand their range of services, and provide a wider and more effective service to the whole community, particularly those who are financially excluded, have limited access to banking services (due to closures of bank branches) and to the unbanked.
"With a membership of more than 3.1m people across the island, it is clear that credit unions are as relevant today as when they were first established over half a century ago, when communities united to combat poverty and social exclusion."
The theme for the weekend conference is Opportunities for Growth.
Speakers include former police ombudsman Baroness Nuala O'Loan and economist David McWilliams.
The conference is due to take place at the city's Waterfront Hall on 26-27 April.