NI Water fined £10,000 for River Cusher pollution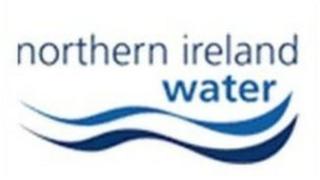 Northern Ireland Water has been fined £10,000 for polluting a river in County Armagh and causing a fish kill.
The company admitted the offence at Armagh Magistrates' Court on Friday.
The pollution came from Tandragee Wastewater Treatment plant.
It was discovered on 24 May 2012 after dead fish were seen in a half-mile stretch of the Cusher River downstream of the plant.
An inspector for the Northern Ireland Environment Agency noted a discharge from one of the pipes.
He said there was a smell of chlorine. A sample was taken for laboratory analysis and it was found to be a pollutant.