Marion Millican: Jury selected in launderette murder case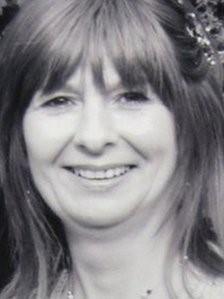 A jury of eight women and four men has been selected to try a man accused of murdering a woman in a County Londonderry launderette.
Marion Millican, 51, was shot in the chest at her workplace in March 2011. She died at the scene.
Fred McClenaghan, 52, of Broad Street, Magherafelt, is accused of the murder.
The prosecution said the case against Mr McClenaghan, "pure and simple", was that he murdered Ms Millican.
No other details surrounding the case were given to the jury, other than that the trial itself will take four to five weeks.
Belfast Crown Court heard that the jury would hear from up to 20 main prosecution witnesses, including Ms Millican's daughter, husband and co-workers.
A defence barrister said the jury may hear evidence from five witnesses on behalf of the defence.
The trial proper will get under way on Tuesday following an opening prosecution statement.