Autism in children in Northern Ireland up 67%, says health department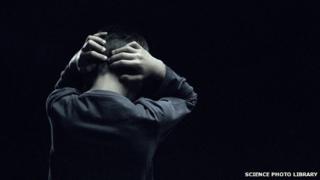 There has been a 67% increase in the number of school age children in Northern Ireland diagnosed as having autism across all trust areas, according to the Department of Health.
The figures include children with Asperger syndrome.
Boys are five times more likely to be affected, but the rate in girls has increased at a higher rate.
According to the latest statistics, children living in more deprived areas appear more likely to have autism.
Autism and Asperger syndrome are part of a range of conditions known as autistic spectrum disorders (ASD). They affect the way the brain processes information.
The findings were contained in Prevalence of Autism (including Aspergers Syndrome) in school age children in Northern Ireland 2014.'