Record number of anti-depressants prescribed in Northern Ireland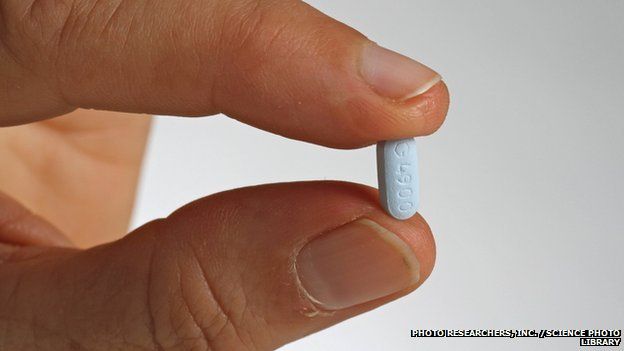 A record number of anti-depressants were prescribed by doctors in Northern Ireland last year.
More than 100m anti-depressant tablets were given to patients by doctors and GPs.
The figures were released by the Health and Social Care Board (HSCB) in response to a freedom of information request.
The 2013 figures showed an increase of 6% on the previous year and a jump of 37% on five years ago.
The number of prescriptions given for anti-depressants was also up, with almost 2.5m issued in Northern Ireland last year.
In a statement, the HSCB said it recognises that much more needs to be done in order to provide alternatives to drug therapy for people who present with common mental health needs.
It said the reduction of the reliance on drug therapy was one of its "key objectives".
The board's statement said that in addition to the long-term trends in prescription rises, there were a number of other factors that may have contributed to the increase in anti-depressant prescribing.
"Clinical guidance has highlighted the need to raise awareness of mental health issues, particularly to reduce stigmatisation and to make effective interventions," it added.
The HSBC said it believes publicity campaigns have "encouraged the public to think about their mental health and encouraged action in relation to mental health".
"Improved GP awareness of 'good depression management' has led to improved detection rates and a parallel increase in interventions and prescriptions," the statement added.
The cost of prescribing anti-depressants in 2013 was almost £16m.