Pupil settles school hairstyle legal action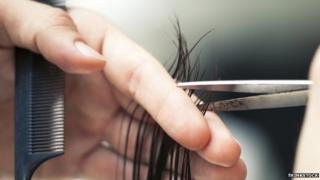 A legal action over a Northern Ireland grammar school pupil's hairstyle has been settled.
The teenager had issued civil proceedings against the unnamed school, claiming its policy on haircuts was a form of discrimination.
His case, backed by the Equality Commission, was due to be heard at Belfast County Court on Wednesday.
However, the judge was told that a settlement had been reached between the two sides.
The judge imposed an anonymity order to protect the identity of both the pupil and the school involved in the case.