UTV considers selling UK radio stations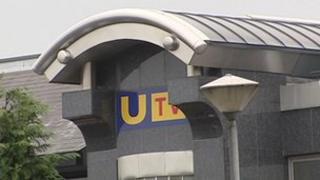 The Belfast-based broadcaster UTV says it is considering selling some of its UK radio stations.
The move would not involve the sale of talkSPORT or any of its Irish stations.
Aside from talkSPORT the company has 13 stations in England and Wales.
In a statement UTV said it was assessing the options for its UK local radio stations which "may or may not lead to the disposal of some or all of these stations."