Birmingham pub bombings: PM says she hopes victims' families get legal aid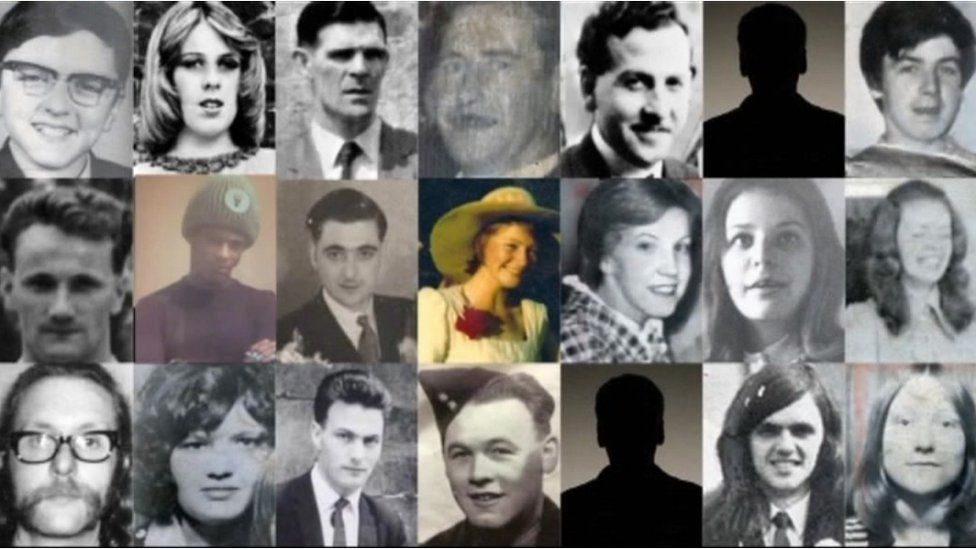 The Prime Minister, Theresa May, has said she hopes legal aid will be extended to the families of the victims of the 1974 Birmingham Pub Bombings.
Her comments come ahead of a fresh inquest into the explosions in which 21 people died.
Mrs May was answering a question from the Labour MP Andy Burnham.
Mr Burnham said that the families currently have no funding for legal representation at the inquest, which is due to begin in a month.
He called for the relatives of those killed in Birmingham to be treated with the same compassion shown to families who had lost loved ones in the Hillsborough disaster.
In her reply Mrs May said that the Birmingham families had been encouraged to apply for exceptional legal aid funds, and both she and the Home Secretary, Amber Rudd, hope the decision in the case will be positive.