UK and Irish governments 'responsible for Irish Language Act implementation'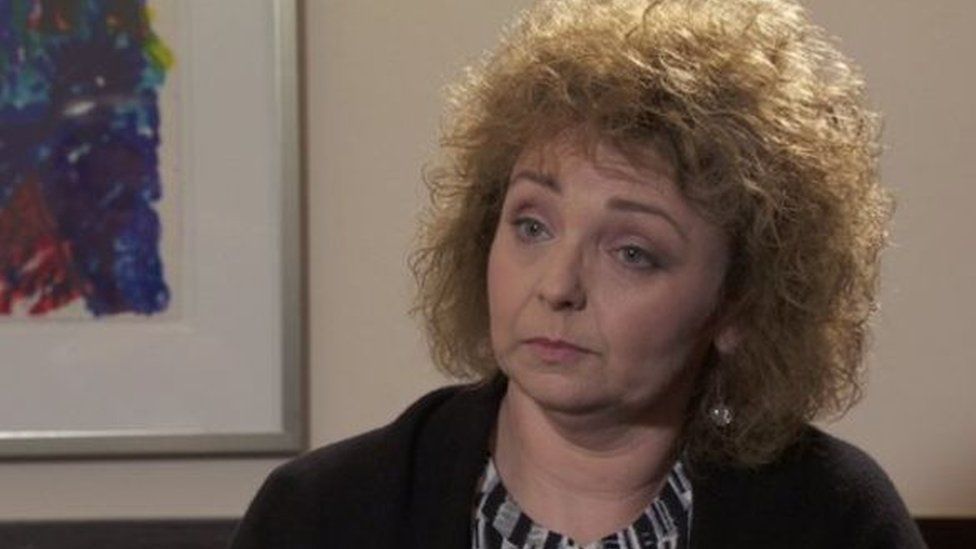 Sinn Fein's Carál Ní Chuilín has said responsibility for the implementation of an Irish Language Act rests with the British and Irish governments.
However, she would not say if Sinn Féin would refuse to enter government with the DUP after March's election if the party do not back the act.
The introduction of an Irish Language Act is a key Sinn Féin demand going into the assembly election.
Ms Nί Chuilίn told Good Morning Ulster that the two governments have "responsibilities to ensure that outstanding issues need to be delivered and responded to".
"They have that responsibility now," said the the former culture minister.
"When I was in the Department of Culture, Arts and Leisure, we consulted on an Irish Language Act, a draft Irish Language Act. 95% of people were in favour."
She added that while the draft was not costed "because we couldn't get agreement at the executive table" the act would cost about £3.5m, and not "the hundreds of millions of pounds that the DUP are scaremongering about".
When asked if Sinn Féin would be prepared to go back into government with the DUP even if they do not commit to the act, Ms Nί Chuilίn said "issues need to be resolved in negotiations".
"We will not return to the status quo, we will not allow the continuation of a lack of respect, offensive behaviour and, indeed, a lack of integrity."