Royal Victoria Hospital generator delay during power cut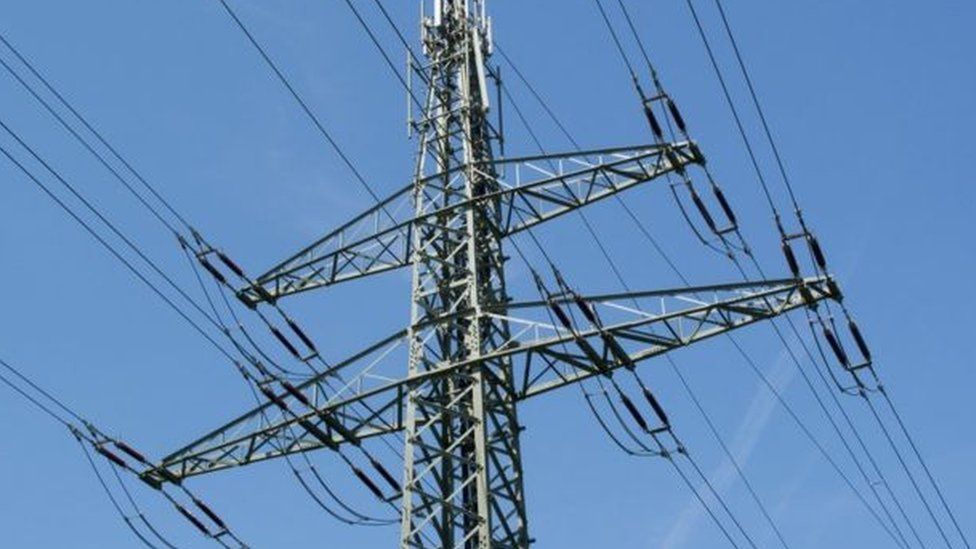 There was a 10-minute delay in one of the back-up generators starting up at the Royal Victoria Hospital during power cuts in Belfast on Monday.
The Belfast Health Trust is investigating how it happened and if it had any impact on patient care.
A fault in the NIE transmission network cut power for a short time to 27,000 customers in south and west Belfast.
About 10,000 customers were also affected in the Londonderry area due to a power cut.
NIE Networks said this was the result of "contractor damage to underground electricity cables".
It said electricity supplies had now been restored.