Sixty years of April Fools on the BBC
April Fools Day is celebrated the world over as a pretext for practical jokes or a well-crafted hoax, with television often proving the perfect medium for a prank.
It has been exactly 60 years since the BBC screened what may have been the first ever televisual 1 April prank, before going on to enjoy something of a golden age in the 1970s and 1980s.
Today, with the term "fake news" being taken to mean something entirely different, there is something rather quaint about this selection from the BBC's archives.
1957 - Panorama: The Spaghetti Incident?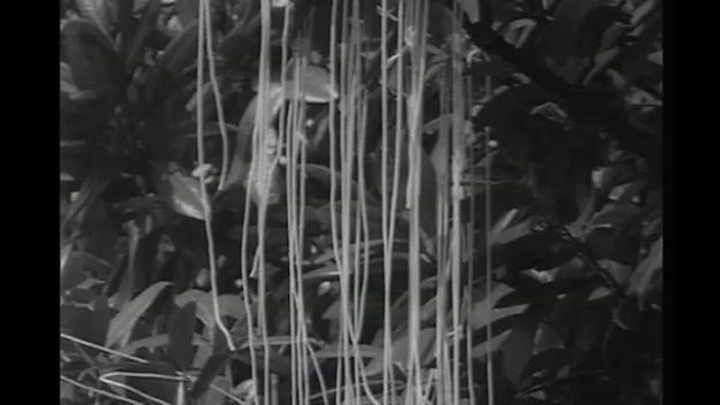 This is a staple of any discussion of the best television April Fools. Panorama took us to the 'spaghetti farms of Switzerland' where a mild winter had apparently led to a bumper crop of pasta. Legend has it that hordes of viewers called the BBC and asked for the procedure on how to grow their own spaghetti.
1975 - Scene Around Six: A point in time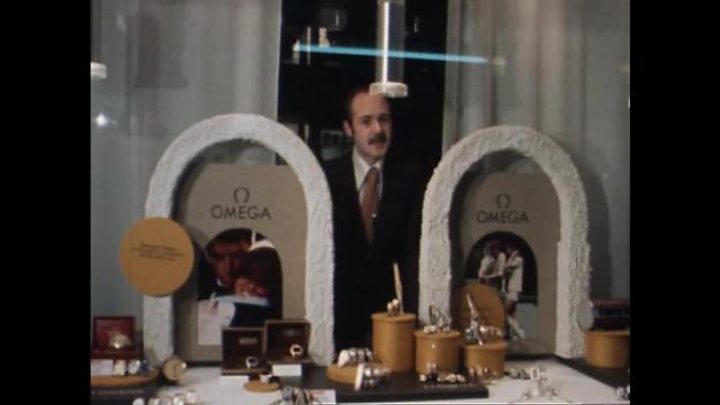 After going metric and then adopting decimalised currency, there was only one frontier left to cross - that of decimal time.
Under the new system there would be 100 seconds to the minute, 100 minutes to the hour, and 20-hour days. Viewers in Northern Ireland were told the government was preparing for a phased introduction, replete with conversion tables and "dual standard time pieces".
1976 Nationwide : A one-storey building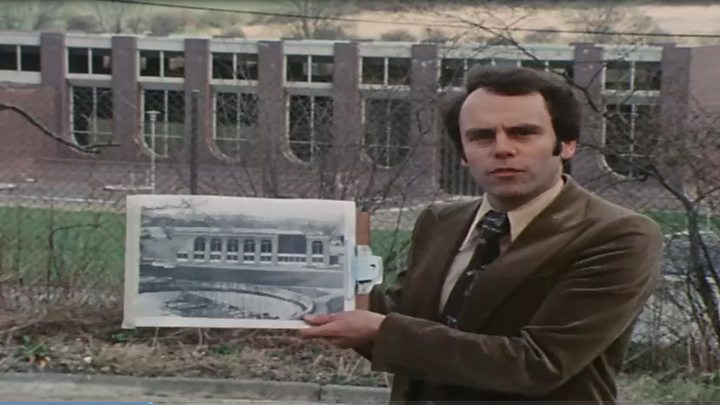 Grimond's new avant-garde public library was under scrutiny after it was revealed that it had, in fact, been built the wrong way up.
1 April 1984 - That's Life: The Lirpa Loof?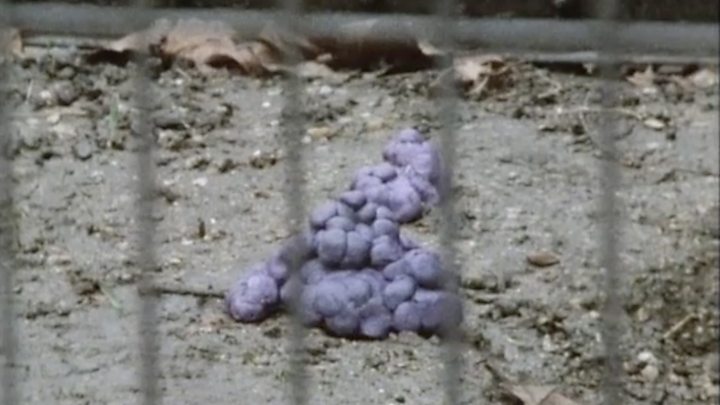 David Bellamy was on hand as London Zoo welcomed a hairy biped known as a 'lirpa loof' from the Himalayas. Visitors were stunned by its ability to mimic, as well as its fluorescent purple droppings.
1 April 1991 - Reporting Scotland: Damn fine filming location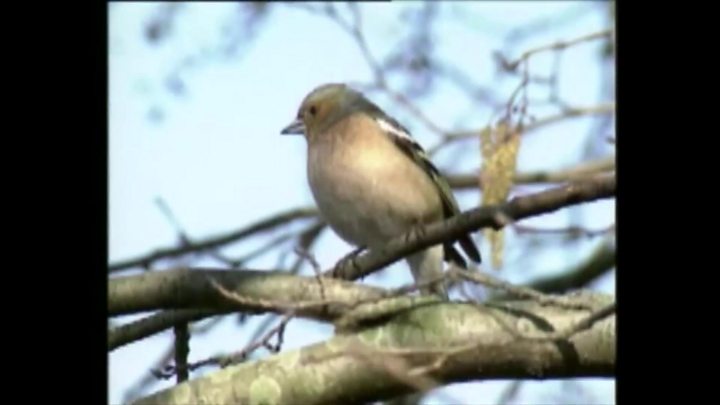 Twin Peaks fans may be surprised to learn that the bonnie banks of Loch Lomond, rather than the Douglas Firs' of Washington, were originally scheduled to play host to season three of the TV drama... at least according to this news item from Reporting Scotland in 1991.