Coastguard say County Down kayaker alarm was elaborate hoax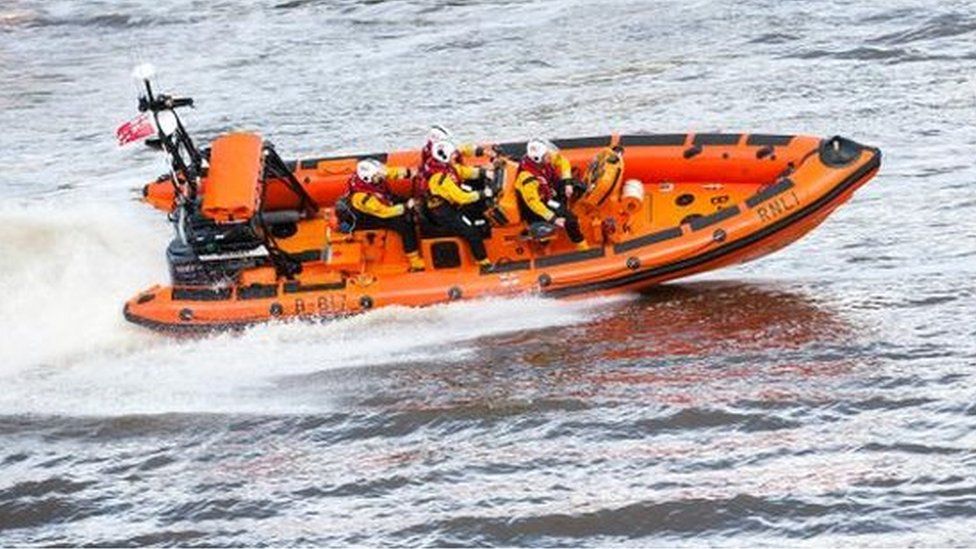 The coastguard has called off a search for a kayaker after it declared the alarm an "elaborate hoax".
The search was launched after the coastguard received reports from an individual claiming to be in difficulty off the coast of County Down.
Two RNLI boats and a coastguard helicopter from Scotland were launched to assist in the search.
The kayaker was reported to be near Mew Island, one of the Copeland Islands near Donaghadee.
A coastguard spokesman said it received several calls from a person claiming to be in difficulty.
However, the alarm was declared to be a hoax following a thorough search.