Police attacked helping person 'in distress'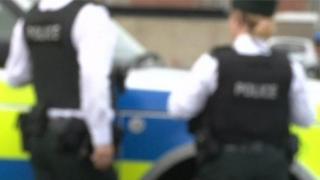 Police officers were attacked while attending to a person in distress in west Belfast on Saturday evening.
A spokesperson for the PSNI said young people threw stones at the officers while they were responding to the call in Falls Park.
"No officers were injured as a result of the incident and the person in distress was located and tended to until the arrival of paramedics a short time later," they said.