Security alert at Belfast's Gasworks ends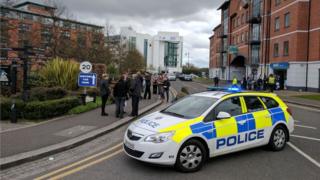 A security alert at the Gasworks business park in south Belfast has ended.
It began after a bomb threat was received for commercial premises at Cromac Place in the complex.
Staff working in the Gasworks had to leave their offices during the alert while police carried out searches in the area.
They have now been allowed to return.