Thousands enjoy Balmoral Show first day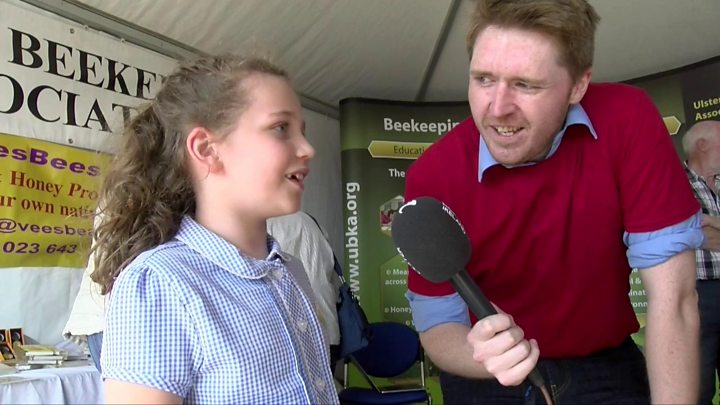 Thousands of visitors have enjoyed the first day of Ireland's biggest agricultural and food show.
The Balmoral Show, located on the former Maze prison site near Lisburn, County Antrim, runs until Saturday.
It was previously held in the King's Hall complex in Belfast but moved to its new home in 2013.
Tens of thousands of people are expected to attend the four-day event, which in previous years lasted three days.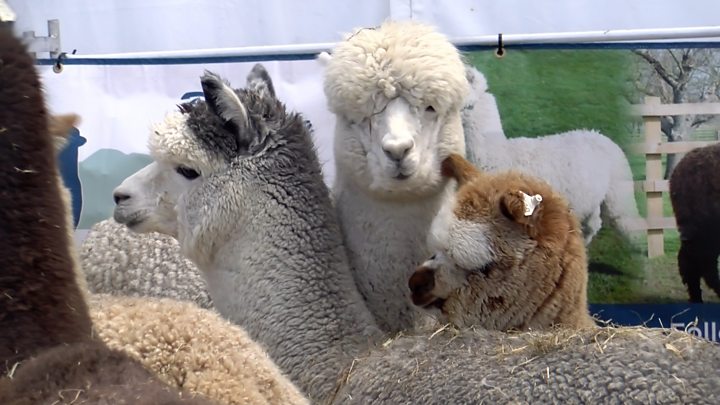 With scores of livestock competitions and 600 trade stands, it is an opportunity for the industry to showcase itself.
Here are some snapshots of the day.