Kidnapped man burned with boiling water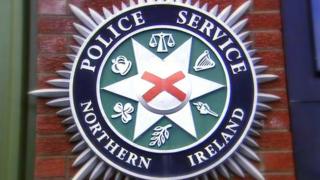 A man who was kidnapped in north Belfast had boiling water poured over him during his ordeal, police say.
The 30-year-old was walking down Denmark Street at about 01:30 BST on Friday when a car with three men pulled up beside him.
Two of the passengers jumped out and assaulted him before bundling him into the car, said a police spokesperson.
He was taken to an unknown address nearby and assaulted again, before being driven back to Denmark Street.
The victim suffered burn injuries to his right hand and back, police said.
He also sustained cuts and bruises to his head and body.
Police appealed for anyone with information to contact them.