Pensioner threatened with screwdriver during burglary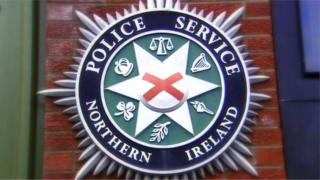 An 85-year-old man has been threatened with a screwdriver during a burglary in Coshquin in County Londonderry.
It happened in Maple Road on Friday between 22:00 and 22:30 BST.
A man and a woman, who were both masked, threatened the pensioner with a screwdriver and demanded money. The woman kept the victim in the bathroom as the man searched the house.
The pair made off with cash and the victim's mobile phone, after pulling out the landline telephone cable.
The victim, who was unable to raise the alarm until Saturday morning, was left very shaken but was physically uninjured.
Police are appealing for information.