Deep clean of court after lice infestation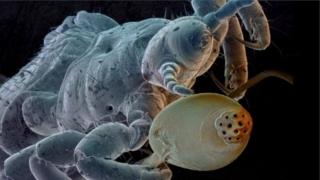 A "deep clean" of the custody suite and criminal court rooms at Belfast's Laganside Court is taking place after an infestation of lice at a police station.
In a statement, the court service said two magistrates' courts scheduled to sit on Thursday would be relocated to Antrim to facilitate the cleaning.
They said the action was a precautionary measure following an infestation at Musgrave police station.