Seventy-year-old woman arrested on suspicion of fraud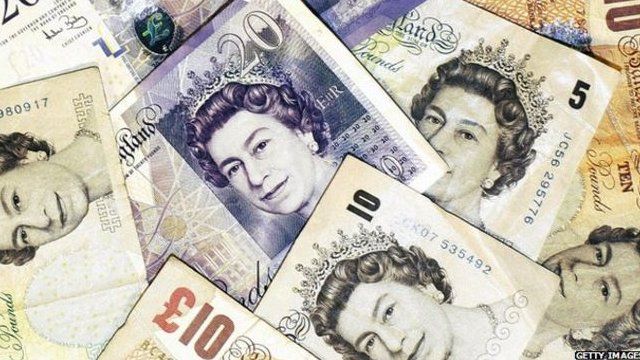 Police have arrested a 70-year-old woman in west Belfast on suspicion of fraud and money offences.
It followed an incident in which a bank in Coleraine alerted police to a suspicious withdrawal from a 74-year-old man's account.
Police said the man had been the victim of a scam and had posted thousands of pounds to addresses in London and Belfast.
On Monday he posted cash to an address in Belfast.
A detective sergeant said: "This was a focused team-driven operation which Criminal Investigations Bureau (CIB) in Coleraine, in partnership with other PSNI departments, deployed to protect a member of the public being targeted by scammers.
"Guarding your personal and banking details is essential. Never disclose them to any unauthorised person.
"If you have received a call of this kind or are concerned by the intent of unsolicited calls, emails or letters then please report it to Action Fraud."