Car and cash taken in Glenarm and Ballygally armed robberies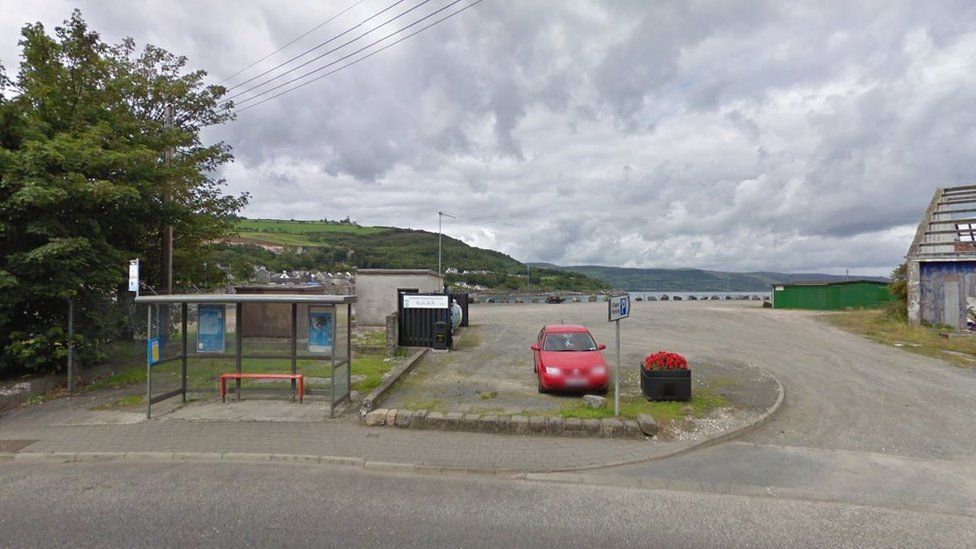 A man has been robbed at gunpoint as he was taking photographs in a village on the County Antrim coast.
A masked man holding a gun approached him at about 10:35 BST in a car park in Glenarm on Sunday and demanded the man's car keys.
He then made off from the car park on New Road in a red Ford Fiesta.
A robbery at a shop on Coast Road in Ballygally in County Antrim was reported about 15 minutes later.
A masked man with a gun entered the premises and left with a sum of cash after demanding money from staff.
The red Ford Fiesta was found abandoned at about 11:15 BST on Dickeystown Road in Glenarm.
Police believe the two robberies could be linked.
No-one was injured in the incidents but both the man whose car was stolen and the shop staff were left "very badly shaken", police said.
Police are appealing for anyone who saw the car to contact them.