West Belfast: Taxi driver hijacked by armed gang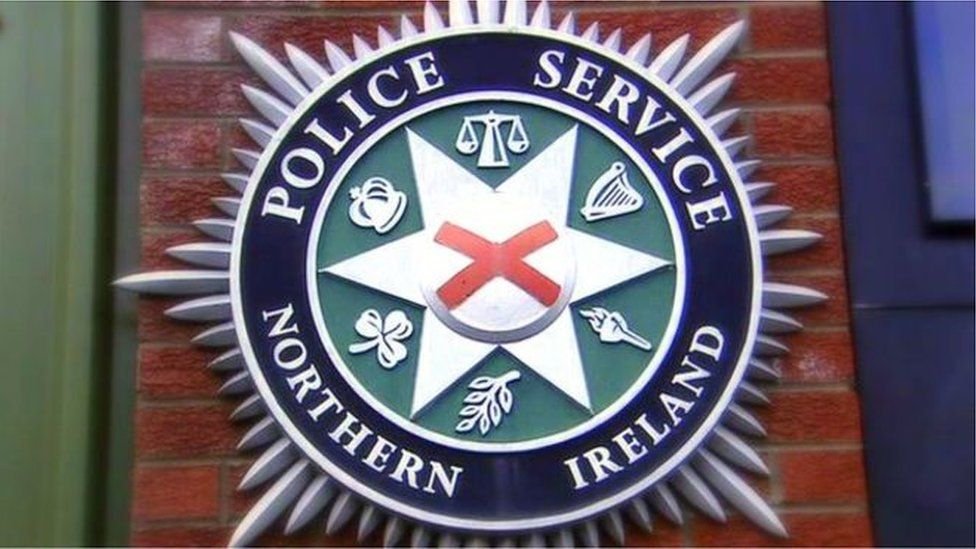 A taxi driver has been held at gunpoint and forced to drive during a hijacking in west Belfast.
It happened about 21.55 BST on the Glen Road on Sunday.
The driver picked up three men in his Skoda Superb, who asked to be taken to New Lodge Road. There they became involved in an argument with another man.
One of the passengers pointed what police have said was a suspected firearm at the taxi driver.
They then ordered the driver to return them to Glen Road where they then made off at about 22:30 BST.
The taxi driver was not injured but was left shaken. Police are appealing for witnesses.