NI household spending power 'at two-year low'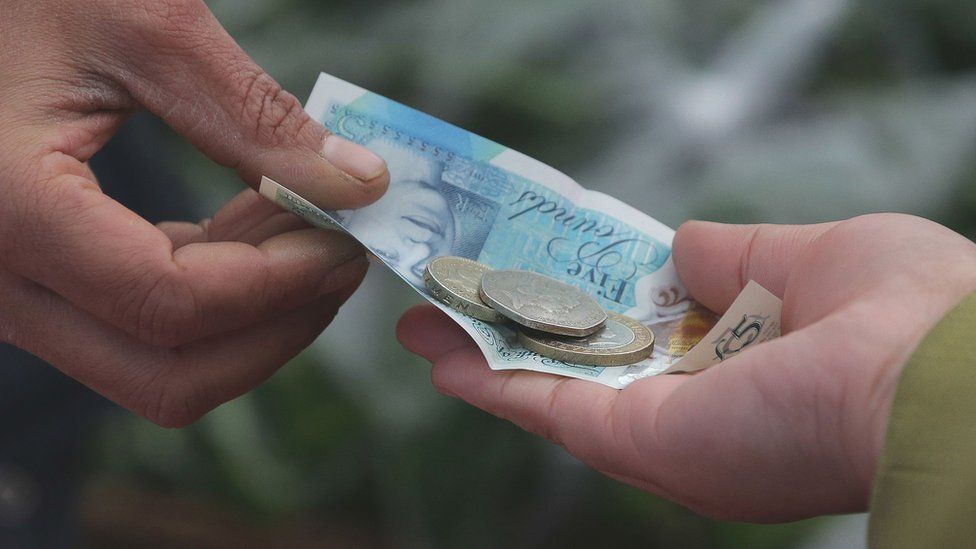 Household spending power in Northern Ireland has dropped to its lowest level in two years, according to a new report.
Discretionary income - what is left over after money spent on food and bills - is calculated to have fallen to an average £97 a week.
That is about £5 less than a year ago, according to analysis in the latest Asda Income Tracker report.
The UK average is £198, the same as it was 12 months ago.
Kay Neufeld, of the Centre for Economics and Business Research, said the situation in Northern Ireland was pronounced due to higher unemployment and weaker wage growth.
Wales is the only UK region to have experienced a bigger fall in household spending power than Northern Ireland.
Although inflation eased to 2.6% in June, the report said rising food prices were squeezing household budgets.