House damaged in petrol bomb attack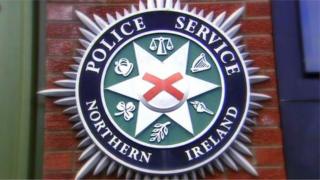 A house has been damaged in a petrol bomb attack in Larne, County Antrim.
Police said the front window of the property was smashed and several petrol bombs were thrown into it, causing scorch damage to a front room.
It happened at about 01:00 BST on Monday on the Killyglen Road.
There was no one in the house at the time.