Kidnap and assault: Woman framed 'completely innocent man'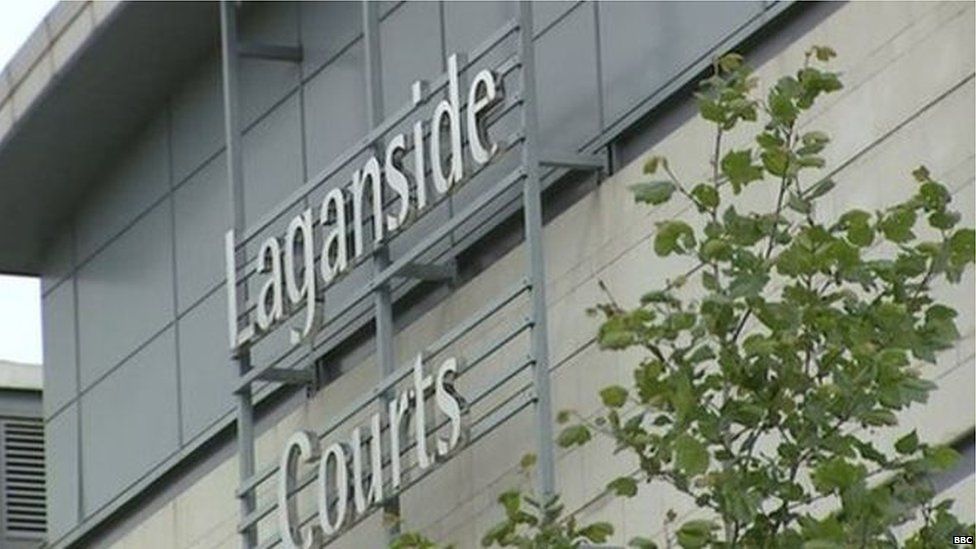 A north Belfast woman who framed an innocent man has admitted making up a story that he had kidnapped and sexually assaulted her.
In a dramatic last minute change of plea, just as a jury was to be sworn in, Hazel Adams, 53, pleaded guilty to perverting the course of justice.
However, the judge at Belfast Crown Court accepted that she had a "complex, complicated and tragic history."
Ms Adams from Deacon Street, Belfast, admitted making a false report.
This happened at Antrim Road PSNI station, Belfast on 27 April 2016 when she claimed a man had sexually assaulted and falsely imprisoned her in a car.
However, on Tuesday, Belfast Crown Court heard that the man whom she accused was "completely innocent of any wrong-doing."
Hazel Adams' barrister told the court: "There is absolutely no doubt this incident did not happen."
The judge said the charge against Ms Adams was "extremely serious".
"As a result of the actions of this defendant, a man who is totally and completely innocent of any wrong-doing whatsoever was made the subject of a police investigation that had serious consequences from a personal and professional perspective in respect of both himself and members of his family."
The judge said that by entering a guilty plea, Ms Adams was accepting that the man whom she accused was "completely and utterly innocent of any wrongdoing."
The judge requested medical and pre-sentence reports as well as a victim impact report.
"This is a very serious offence, but there are very important considerations in terms of your own well-being. I will be looking at all options," he said.