Northern Ireland housing market 'saw strongest UK growth'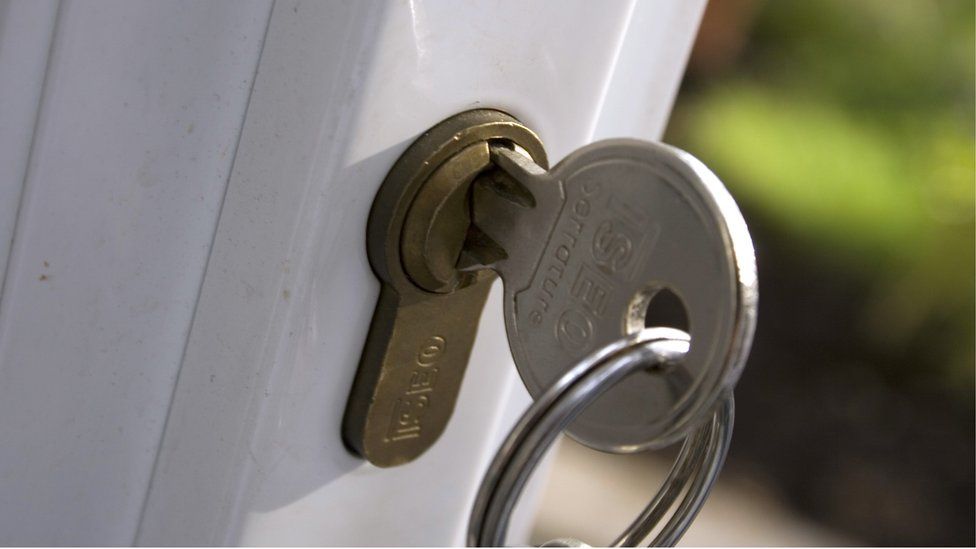 The Northern Ireland housing market saw the strongest price growth in the UK in August, according to a new survey.
The study was by the Royal Institution of Chartered Surveyors (RICS) and Ulster Bank.
It said that respondents were "more upbeat on the outlook".
The study also said that anecdotal evidence suggested that most of the rises were in properties worth below £250,000.