Belfast International Airport makes £600k profit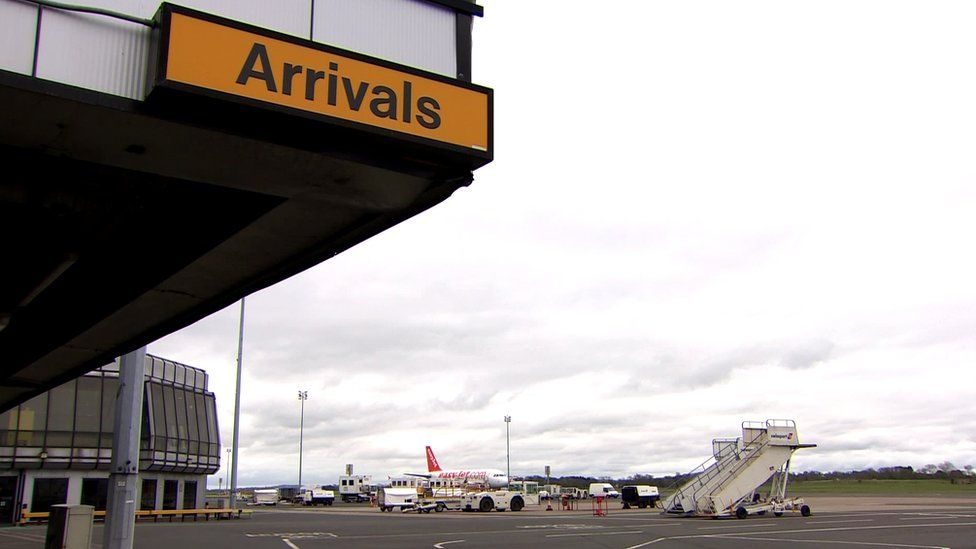 Belfast International Airport made a pre-tax profit of £611,000 in 2016, compared to a £1.6m loss in 2015.
Turnover at the airport rose 12% from £31m to £35m, while passenger numbers rose by 17% from 4.4m to 5.2m during the year to the end of December.
The airport says it expects to achieve 5.76m passengers by the end of this year and exceed 6m next year.
The airport says the weakening of sterling since the Brexit vote has also helped it attract customers from the Republic of Ireland.