Woman, 18, dies after crash near Castlederg, County Tyrone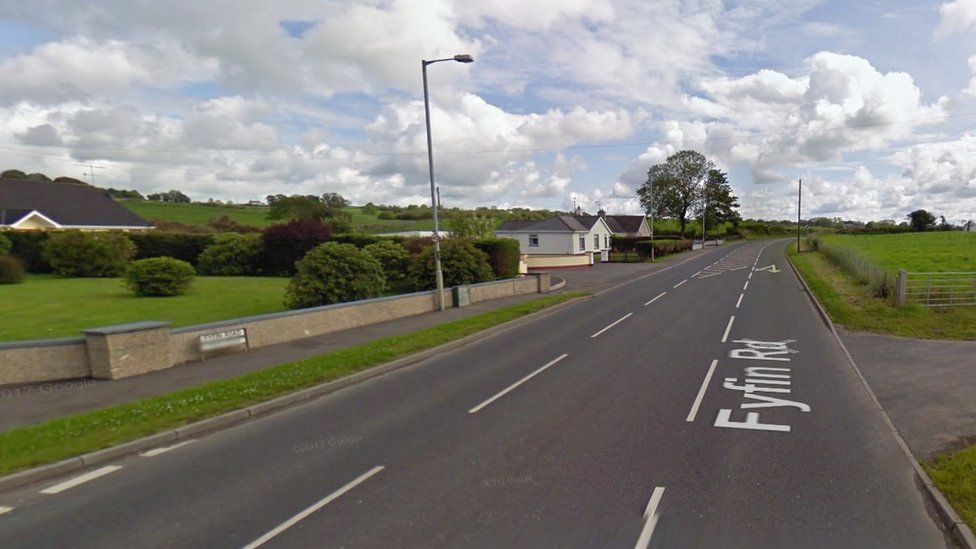 A young woman has died after a car crash in County Tyrone.
The car left the Fyfin Road, between Castlederg and Victoria Bridge, at about 10:00 BST.
The woman was aged 18 and the vehicle she was travelling in was the only one involved in the crash, police said.
The woman was "well-known to people her age throughout the wider Omagh and Strabane areas", according to the SDLP MLA Daniel McCrossan.
"This is truly heartbreaking news and such a great loss of life, a young woman with her entire life ahead of her but this was taken far too early," the West Tyrone representative added.
Fyfin Road was closed for much of Saturday but has since reopened.
Police have appealed for anyone who witnessed the crash to contact them.