Man shot in both hands and legs in west Belfast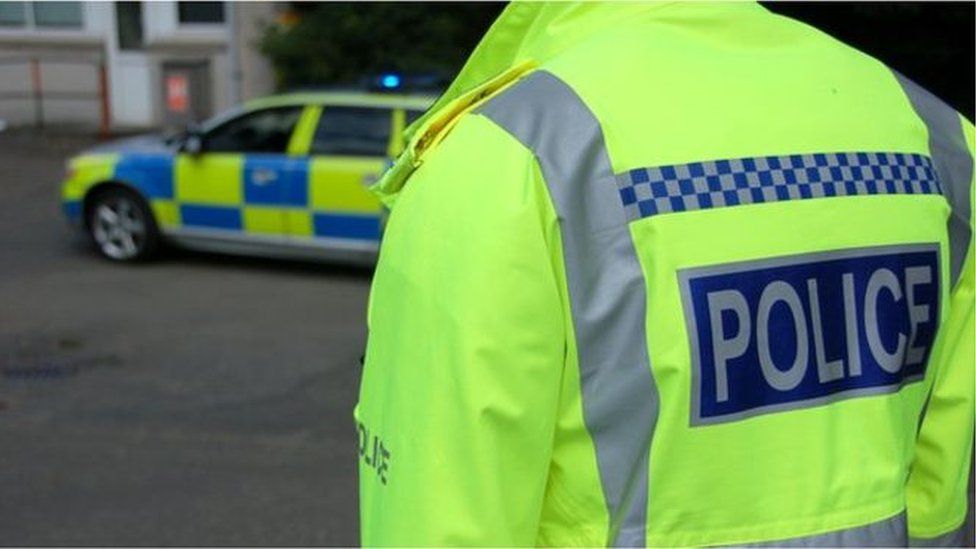 A man has been shot in both hands and legs in what police have called "a brutal and savage attack".
The paramilitary-style attack happened just before 21:30 BST on Sunday at Norglen Parade in west Belfast.
The victim, aged in his 30s, is being treated in hospital.
Police said the attack happened in a densely populated residential area: The man was shot at a grassy area close to homes in the Turf Lodge estate.
Police have appealed for information.