Magherafelt bakery firm to create 47 jobs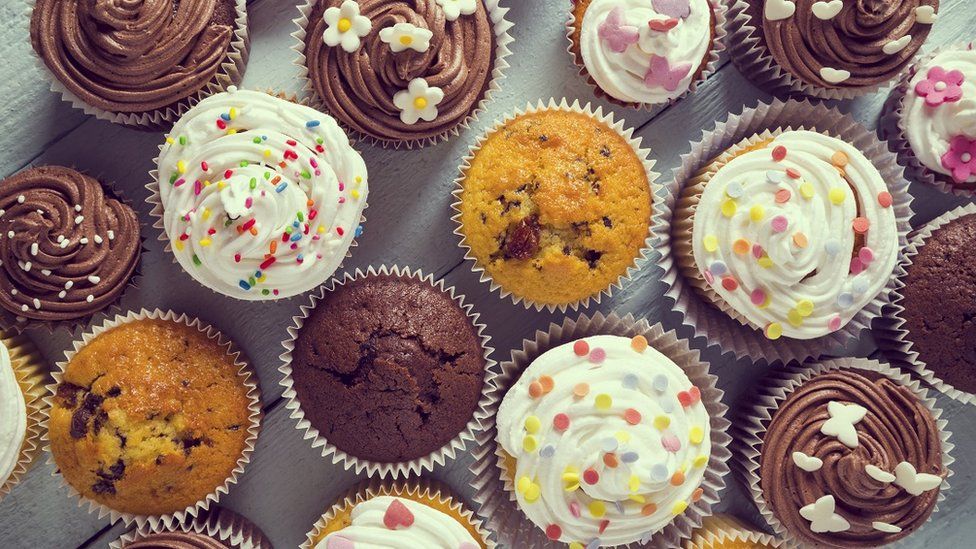 A Magherafelt-based bakery will create 47 new jobs after it secured an extension of its contract with retailer Marks and Spencer.
Genesis Crafty said the multi-million pound expansion would double its cake business.
The business has invested £6m in new equipment off the back of its expanded business for M&S.
The company will sell its cake products throughout the retailer's 800 stores across the UK.
Genesis was founded as a family business in 1968 and now employs 250 staff.
The company said it was "delighted" with the expansion.
Brian McErlain, managing director at Genesis Crafty, said it was "looking forward to further developing our partnership" with Marks and Spencer.