Peatlands Park rape accused 'mentally unfit' for trial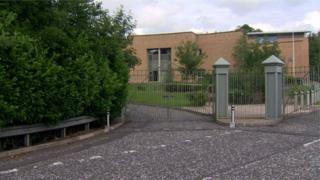 A man who faced charges of raping a woman in a country park has been freed by Dungannon Crown Court.
James Wright, 24, of Derrylee Road, Dungannon, had been accused of the attack in Peatlands Park in April 2016.
A jury returned a verdict of "not committed" after options of finding him guilty or not guilty were withdrawn as he was deemed mentally unfit.
It emerged during an earlier bail application that Mr Wright has an IQ of 44.
He had been in prison but was later taken to a secure hospital.