County Down: Post Office staff foil email scam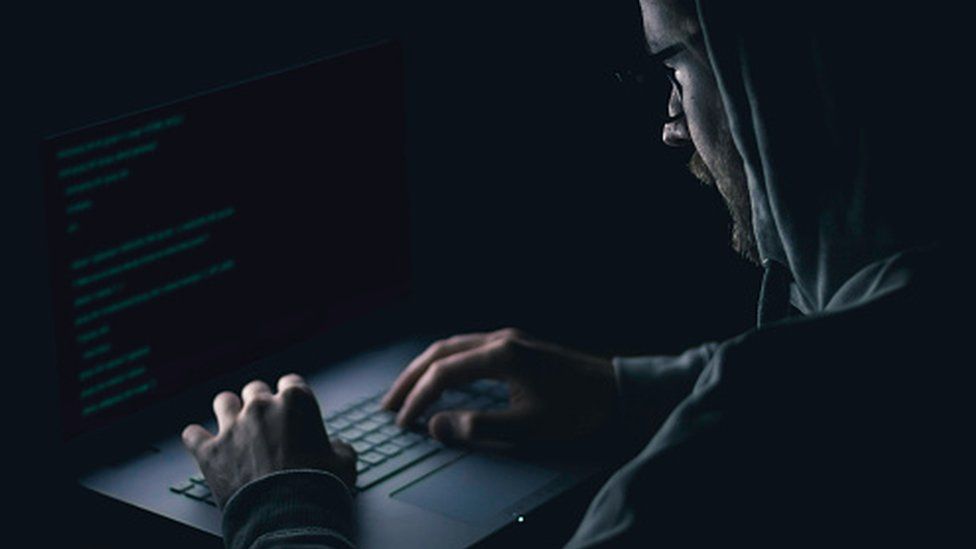 Post Office staff in Bangor, County Down, have foiled a scam targeting older people.
Staff became aware of a number of customers aged in their 60s who came into the branch asking to use MoneyGram, a payment transfer service, on 15 December.
The four customers came in separately and each were unaware of the others.
They told staff that the payment transfers were for a family friend in the USA.
The customers said they had received e-mails requesting they send between $700-$750 (£525-£560) in order to claim a prize of $50,000 (£37,401).
None of them had used this method of payment before and Post Office staff managed to convince all of the customers that they were being targeted by a scam and not to transfer any money.
There are concerns, however, that others may well have been targeted by the same scam and may have sent money to fraudsters.
The PSNI have issued the following advice when using a money transfer service:
Never send money to people you have not met in person
Never send money to pay for taxes or fees on lottery or prize winnings
Never use a test question as an additional security measure to protect your transaction
Never provide your banking information to people or businesses you do not know
Never send money in advance to obtain a loan or credit card
Never send money for an emergency situation without verifying that it is a real emergency
Never send funds from a cheque in your account until it fully clears - which can take up to six working days