Hospital pressures: Medics plea to help free up beds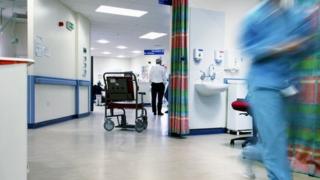 The Health and Social Care Board (HSC) has called on friends and relatives to consider what they can do to help recovering patients leave hospital.
It said Emergency Departments (ED) and GPs in Northern Ireland are facing "significant pressures" going into the holiday period.
The Department of Health has approved an additional £7m to help alleviate some of the winter pressures.
Health officials said they need help from the public to free up beds.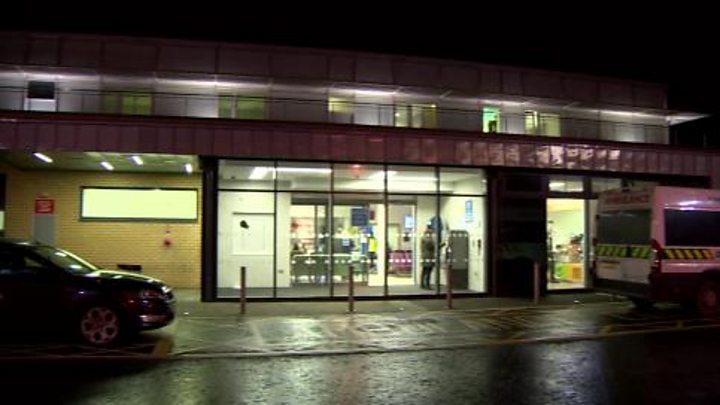 They have also encouraged people not to attend ED for minor ailments.
The medical director at the northern trust, Dr Seamus O'Reilly, said relatives could help.
"I would ask relatives, friends, neighbours to maybe consider providing some support to people when they are discharged from hospital," he said.
"It could either be going in once or twice a day, it could be staying overnight with a relative who requires a bit of extra help.
"It could be taking them in for a few days into their own homes," he added.
Senior consultant Dr John Maxwell said hospital patients could consider moving into a nursing home that may not be their first choice, temporarily, to free up beds.
"One of the ways patients and their families can help is to work with trusts in relation to any ongoing care needs, which may involve agreeing to a temporary move to a nursing or residential home if their first choice isn't available," he said.
"This would help avoid people staying in hospital longer than they need to and free up beds for other patients who require them," he said.
"The vast majority of people who use EDs and other urgent care services receive safe, effective and quality care but there are challenges ahead which is why we need to continue to reform our services."