Urgent breast cancer referrals below target in Southern Health Trust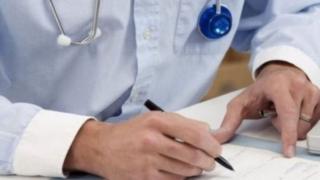 Less than a quarter of urgent breast cancer referrals in the Southern Health Trust last October were seen within 14 days.
According to the recommended target, all urgent cases should be seen within two weeks.
In 2017, the Southern trust predicted that the problem would not improve for several months.
A spokesperson for the Southern Health Trust said that the picture has since improved.
Last October, the Belfast and Western trusts reached the 100% target.
The Northern Trust came close at 99% while the South Eastern scored 92%.
It's thought that the slight deterioration in the South Eastern Area is partly due to the trust providing support to the Southern Trust.
The Southern Health Trust has been struggling to meet its Breast Cancer targets for 12 months.
The BBC understands that while the trust only had one breast surgeon, the problem was exacerbated when the surgeon was released to attend training for breast reconstruction.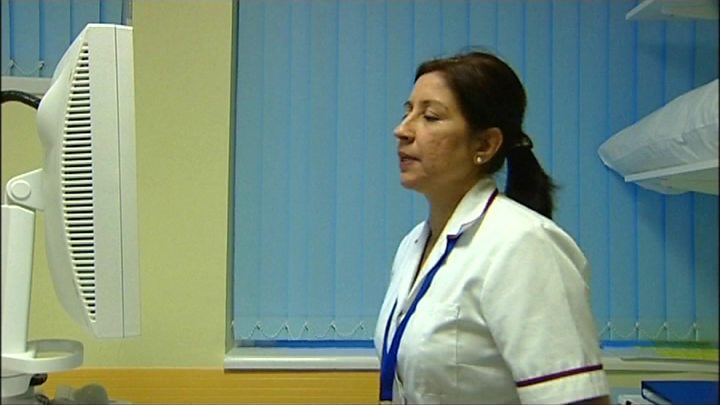 A spokesperson for the Southern Trust told BBC News NI that they have a service improvement plan in place and they expect to achieve the 14 day target by the end of March.
"We have worked hard to improve our Breast Cancer service and despite 14 day performance dipping to 16% in July, the position has gradually improved over the last number of months - 67% of patients referred in December for breast assessment were seen within the 14 day Ministerial target.
"Regional discussions regarding the future model of delivery for breast services continue and the trust have been fully engaged at all meetings and consultations."
Dr Frances O'Hagan is a GP in the area.
She says the figures reveal just how much pressure the system is under and how stretched it is especially when staff have to go off sick or require leave to attend training courses.
"If patients are being facilitated in other trusts does that mean there is additional capacity in other trusts or does it mean that those are under additional pressure looking after our patients?
"You would like to think that somebody somewhere is looking at this regionally because this will continue to affect other areas if patients are continuing to be moved to other trusts."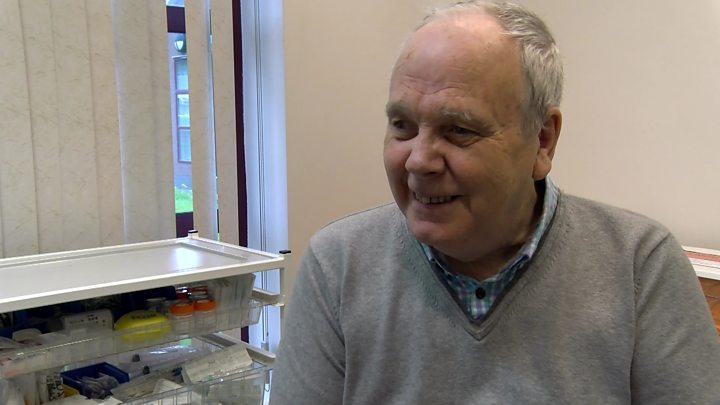 In 2017, in order to address the backlog of patients, the Southern Health Trust had reached an agreement with other trusts to refer urgent cases to them, and that the Southern Health Trust would increase the number of in-house clinics by two to three per month.
It had been hoped this would improve performance with 100% of red flag referrals expected to be seen within 14 days by the end of February.
However, in a further and worrying development, the Southern trust confirmed last year to the Health and Social Care Board that this plan could no longer be delivered and that performance was expected to remain at 20% until the start of April.
It also said that it would not be able to achieve the 100% target until June.
That prognosis appears to have improved.
The Head of Macmillan Services in Northern Ireland says the statistics are concerning.
Heather Monteverde stressed the importance of developing a cancer strategy in Northern Ireland.
"More people are being diagnosed with cancer every year, but the current system is not equipped to support them all," she said.
"Demand on our health and social care services is changing and growing and we have to change with it.
"People living with cancer cannot afford to wait - every individual diagnosed with cancer in Northern Ireland must be treated and supported as quickly as possible through their individual cancer journey."
Ms Monteverde said that without an assembly, people living with cancer in Northern Ireland are "being disadvantaged".