NI Water says more cuts could hit supply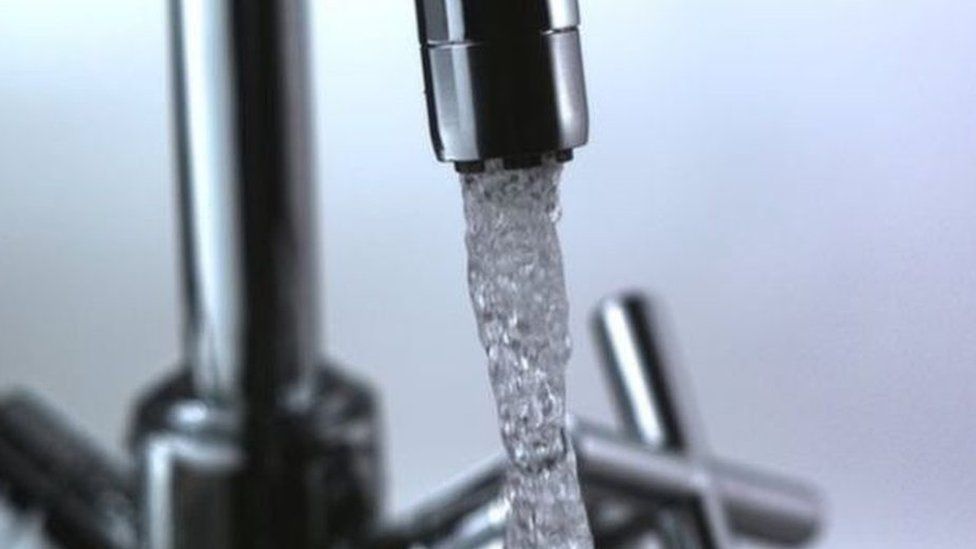 NI Water's boss has called for the firm to be funded by central government, rather than the Department of Infrastructure.
Chief Executive Sara Venning says the utility is finding it increasingly difficult to sustain cuts without an impact on customers.
Set up in 2007, the government-owned company provides water and sewerage services in Northern Ireland.
The firm has already reduced operating costs by £65m in the last 10 years.
Speaking to the BBC's Inside Business, Ms Venning said the cuts that are being proposed "cannot be delivered by further efficiencies" and has called for funding to come directly from the government rather than from the Department of Infrastructure's budget.
"If more cuts are implemented there will be a very real tangible impact on business and on the environment.
"In the first instance we will always protect drinking water but you could be looking at supply interruptions," she said.
Sara Venning's interview will be broadcast as part of BBC Radio Ulster's Inside Business at 13:30 GMT on Sunday, 11 February.