Sinn Féin leader: it's 'decision time' for Stormont talks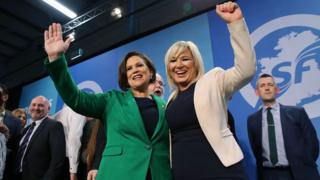 Sinn Féin president Mary Lou McDonald believes a deal can be done to restore power sharing at Stormont.
The new party leader says Sinn Féin wants to see "genuine power sharing that delivers for everybody".
Speaking to BBC News NI she said talks are at "decision time" and that the coming week "will be decisive".
The Sinn Féin president will be in Belfast on Monday with deputy leader Michelle O'Neill.
Ms McDonald said for power sharing to happen it "must be on the basis of mutual respect".
She said: "We need to stop seeing politics in polarised views. I will not be getting into a dialogue that is as crude as a win for me is a loss for you"
"We need to start to demonstrate leadership on rights and legacy issues".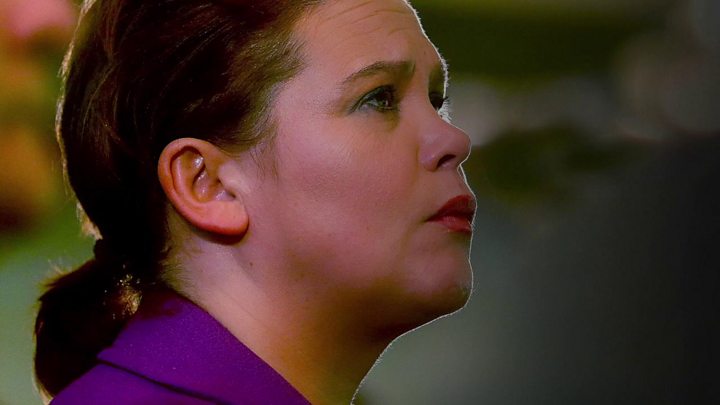 Ms McDonald was formally elected as leader of Sinn Féin on Saturday.
She replaced Gerry Adams who led the party for almost 35 years.
Mr Adams, 69, announced his intention to quit the role in November in a move that signalled a generational shift in the Sinn Féin leadership.
Michelle O'Neill, 41, has been installed as Sinn Féin vice president.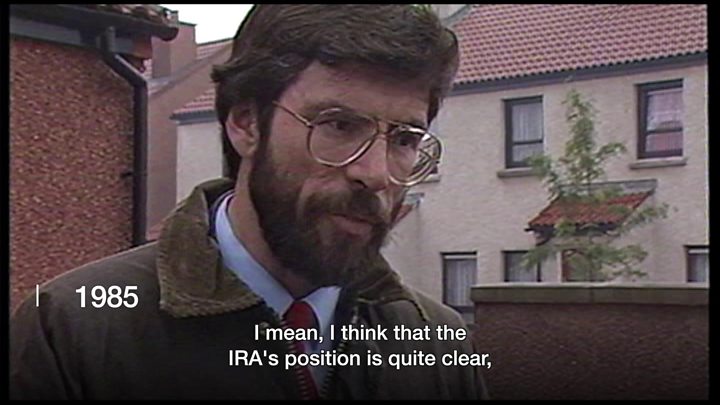 Northern Ireland has been without a devolved government since Martin McGuiness quit as deputy first minister in January 2017, in a move which caused the assembly to collapse.
He pulled Sinn Féin out of its power-sharing coalition with the Democratic Unionist Party (DUP), objecting to their handling of a scandal over green energy scheme.
Several rounds of talks aimed at restoring devolution have failed, but there is now growing speculation that a deal could be unveiled as early as next week.