What is a citizen's arrest?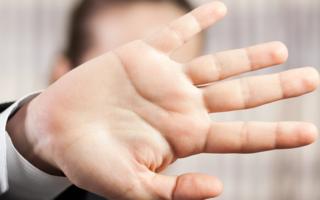 Members of paedophile hunter groups often tell those they confront that they are making what is called "a citizens' arrest".
The law allows, in very limited circumstances, an ordinary citizen to affect a power of arrest.
However, the Police and Criminal Evidence NI Order 1989 sets out strict criteria that must be followed before such an arrest can lawfully be made.
Under that legislation, person 'x' may arrest person 'y' if:
y is committing or suspected of committing what is called an indictable offence - a serious crime that would be tried in front of a jury, such as an assault;
it is necessary to effect the arrest because y is causing physical injury to himself or another, or causing loss of or damage to property;
it is not reasonably practicable for a police officer to effect the arrest, for example - y is likely to escape before police arrive.
Unless all of those factors are present, there will be a question mark surrounding the legality of what is happening.
That means that any evidence gathered, including any admissions made by the person "arrested", could be deemed unlawful.