Man four times over limit with kids in van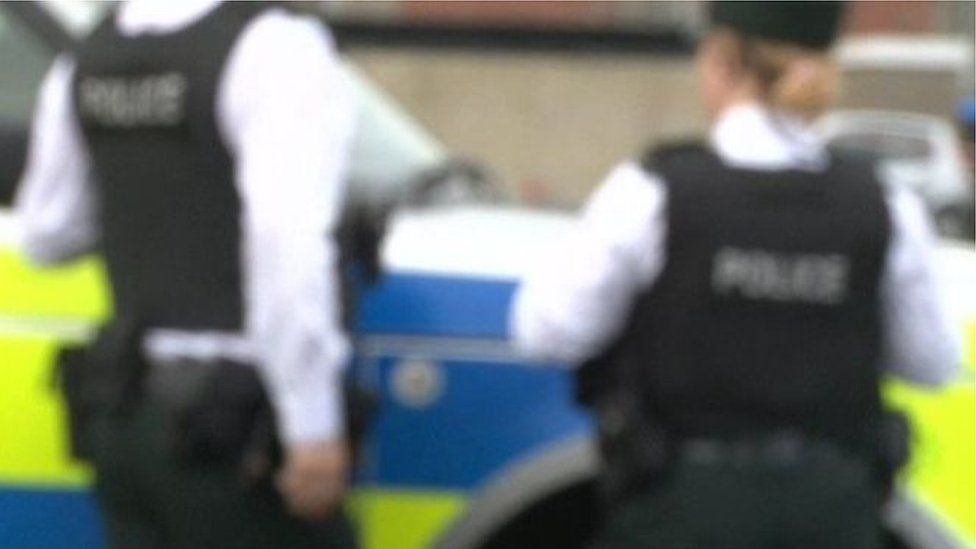 A man who was driving with his children in his van, while four times over the drink-driving limit, was arrested on the A1 on Wednesday, police have said.
A Facebook post from the PSNI Craigavon said the children spoke to officers and said: "My daddy is drunk and scaring me with his driving."
The man's driving was reported to police by a member of the public, who followed the van until police arrived.
He was arrested on suspicion of drink driving and driving with no insurance.
The post added: "Hats off to the member of the public for his actions and patience in sticking with the van until we got there.
"Whilst you should never put yourself in danger, doing what he did and staying behind the van and guiding us in is precisely how these arrests happen."
A man appeared in court on Thursday.