Abortion: UK 'breaches NI's women's rights'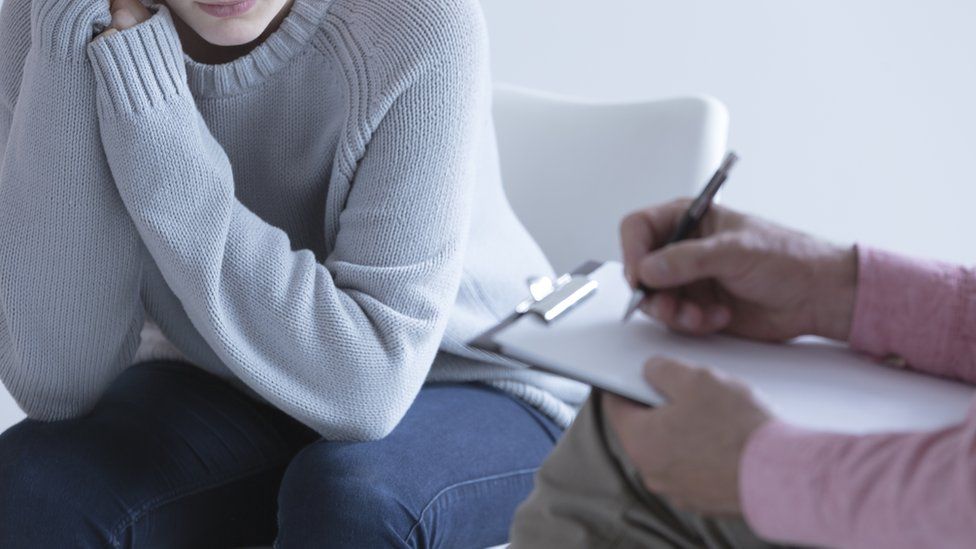 The UK breaches the rights of women in Northern Ireland by unduly restricting their access to abortion, a UN Committee has found.
"Denial of abortion and criminalisation of abortion amounts to discrimination against women because it is a denial of a service that only women need," said the Committee on the Elimination of Discrimination against Women.
"It puts women in horrific situations."
Northern Ireland's abortion laws are much stricter than the rest of the UK.
An abortion is only allowed if a woman's life is at risk or there is a serious or permanent risk to her mental health.
Rape, incest and fatal foetal abnormalities are not circumstances in which an abortion can be performed legally.
The breach of women's rights are "grave and systematic" because the existing law means women have to travel outside Northern Ireland to procure a legal abortion or to carry a pregnancy to term, said a report produced by the committee.
It concludes that a restriction preventing women from exercising reproductive choice involves mental and physical suffering.
The report makes 13 recommendations - including the repeal of the criminal sanction on abortion contained in the 1861 Offences Against the Person Act.
One of the recommendations is that terminations should be allowed in cases of sexual crime and fatal foetal abnormality and when there is a threat to a woman's health without "permanency" being a condition.
The committee consists of 23 experts on women's rights from around the world.
Grainne Teggart, from Amnesty International, called on the government to introduce abortion reform at Westminster "without delay".
She said: "The UN Committee is very clear that it is the UK government which is responsible for ensuring that our laws are in line with the state's international human rights obligations.
"Devolution - even if functioning - does not relieve the UK government of their responsibility to uphold human rights in Northern Ireland."
The chief executive of Christian Action Research and Education, Nola Leach, said Northern Ireland's abortion laws should "be framed in a way that provides the best possible outcome for both the mother and the unborn child," but "we cannot ignore one to the detriment of the other".
"Northern Ireland's current legislation on abortion provides support for the unborn child; we should not seek to undermine or remove that protection," she said.
The Northern Ireland Human Rights Commission (NIHRC) said it would update the Supreme Court on the UN's findings.
"Today's report is timely as the commission is waiting for the outcome of our own legal challenge," said NIHRC chief commissioner Les Allamby.
Timeline of NI abortion law challenges