Kincora abuse campaigner Clint Massey dies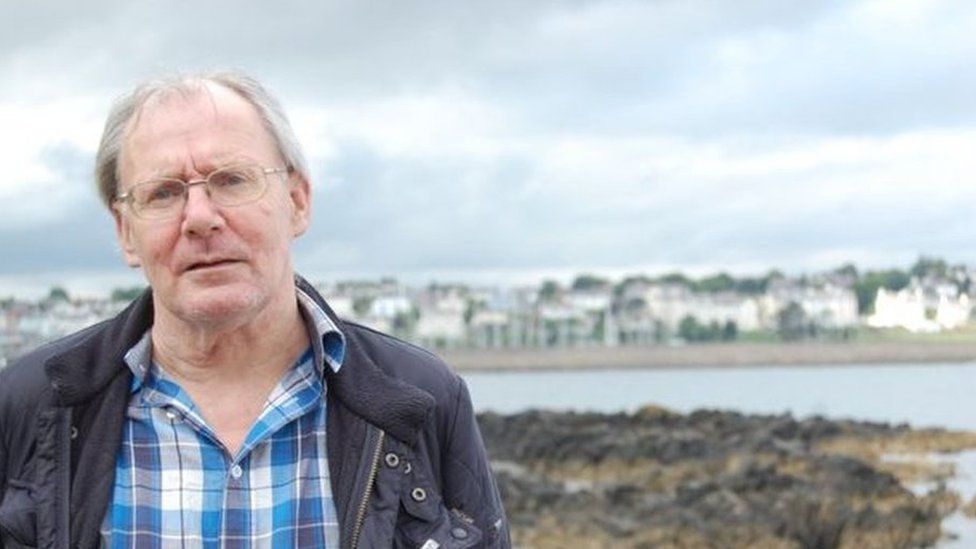 A man who pleaded from his deathbed for politicians to speed up compensation for sexual abuse victims has died.
Clint Massey, 60, had been a resident of the Kincora boys home in Belfast and was sexually abused when he was 16.
He accused politicians of being "unbelievably petty" and asked them to "stop bickering".
The HIA Inquiry, chaired by retired judge Sir Anthony Hart, recommended a state apology and compensation for victims but the Stormont executive collapsed just days after its publication in January 2017.
Mr Massey accused Northern Ireland's politicians of "throwing a spanner in the works" just as the victims of child abuse were about to achieve closure.
"Please, please stop the pettiness," he said. "It's human beings here, ordinary decent people.
"Talk. I believe you can do that."
At least 29 boys were abused at Kincora between the late 1950s and early 1980s.
Three senior care staff at the home were jailed in 1981 for abusing 11 boys.